TERE FERNÁNDEZ
Do you also want to become a member of Bilbao Urban & Cities Design Association?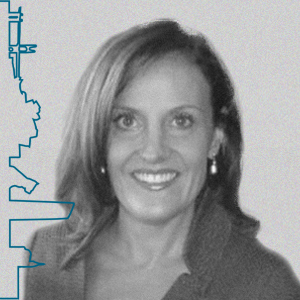 about
International Expert in Mexican Markets
Education
Bachelor's degree on Political Science and Government, Minor in French.  Master of Arts(M.A.), International Relations and Affairs.  Financial industry Regulatory Authority(FINRA).
Main Skills
Worked as an Executive Director in different multinational companies, being responsible for the promotion, customer relations and for institutional and corporate diplomacy.
Other Skills
Since 2012 president of Emprebask.  Emprebask is a Basque non-profit entrepreneurial association that gathers Mexican and non-Mexican companies. Responsible, dynamic and flexible individual with strong interpersonal relations and team management capabilities.  Public relation person with Mexico and Central American clients.
With a broad expertise in the Mexican market, that´s why she assumes the role of Public Relations for the Advisory Council, with the External Clients and Network in this geographical area.
Projects & Achievements
Worked as the Corporate Delegate for Mondragon Corporation Cooperative (MCC). MCC has 13 industrial plants, 12 commercial offices, a University and more than 2,000 employees in Mexico.