Reimagine, Rethink and Redesign Cities and Metropolitan Areas with an urbanistic, sustainable, cultural and social perspective.
A spin-off project based in the experience gained during the award-winnning Bilbao Metropolitan Urban Transformation
We are a hub of Urban Strategy Thinkers who came across during the Bilbao Metropolitan Urban Transformation. We firmly believe that the enriching experience gained during that award-winning process may serve to inspire new urban solutions.
Bilbao Urban Design & Cities gathers together professionals from different areas such as urbanism, architecture, engineering, environment, energy efficiency, and mobility, strongly engaged with more sustainable and efficient urban models.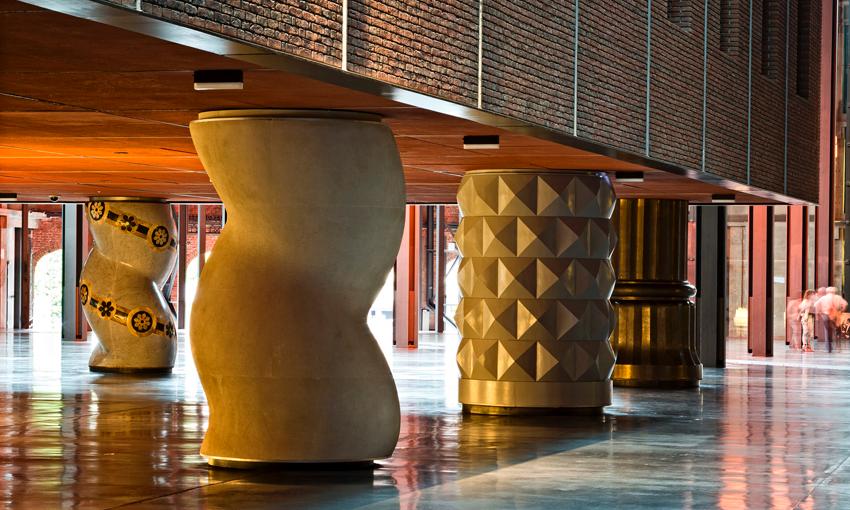 CREATING BETTER PLACES TO LIVE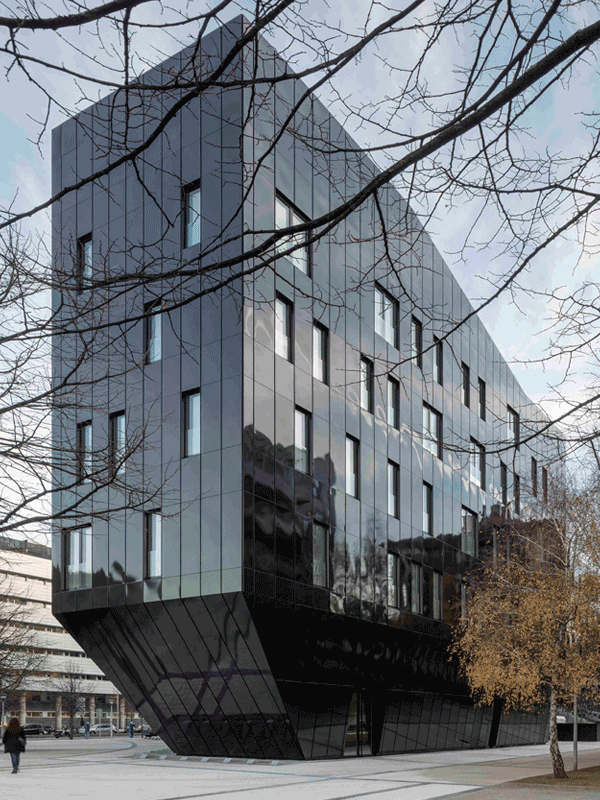 Since 1950 there has been a huge worldwide increase in the percentage of population living within cities.
The trend shows no sign of stopping and by 2030, cities are estimated to house 70% of World Population.
We are growing above the capabilities of our cities. Cities therefore need to be redesigned and reimagined, which is the main task for Bilbao Urban & Cities Design.
– 746 million people –
Less than a third of the Word Population lives in cities.
Almost half of the World Population lived in cities
 – 2548 million people –
– 4107 million people –
First time in history with more people living in cities than outside. 
Cities have become the home to more than half of the world inhabitants. Yes, cities are the scene of our lives for most of us. But, is really our city, the place we dream about to spend our lives?
We continuously ask this question to ourselves. For this reason, we work in close collaboration with local governments to reimagine our cities, rethink the urbanization processes and redesign better places to live, grow and work.
We promote innovative urbanistic models that integrate in a long term vision strategy to improve the quality of live of the citizens and attract new investors to compete internationally in the new World of Smart Cities. We seek to create the cities of our dreams!
We fuse the expertise and know-how of avant-garde Urban Solution Companies to make your project unique and succesful.
Bilbao Urban & Cities Design embraces some of the best and most innovative Urban Solution Companies, that work in close cooperation with strategically selected local partners, to garantee the sustainability and success of any kind of urban project.
Whether you are planing to desing a new urban area or to rejuvenate an old-fashioned city, our full integral service-pack will drive you smothly through the development and execution of your design.
We are proud to be part of a broad collaborative network of public and private bodies, that offers solid funding opportunities to assist the most oustanding projects.
A multidisciplinary hub of specialists in urbanism, architecture, engineering, mobility, social inclusion, energy-efficiency and environment add up efforts to build more sustainable and efficient urban models.
REIMAGINE AND CHANGE YOUR CITY
IF YOU THINK THIS IS THE RIGHT MOMENT TO ACT