NAGORE URESANDI ESPINOSA
Do you also want to become a member of Bilbao Urban & Cities Design Association?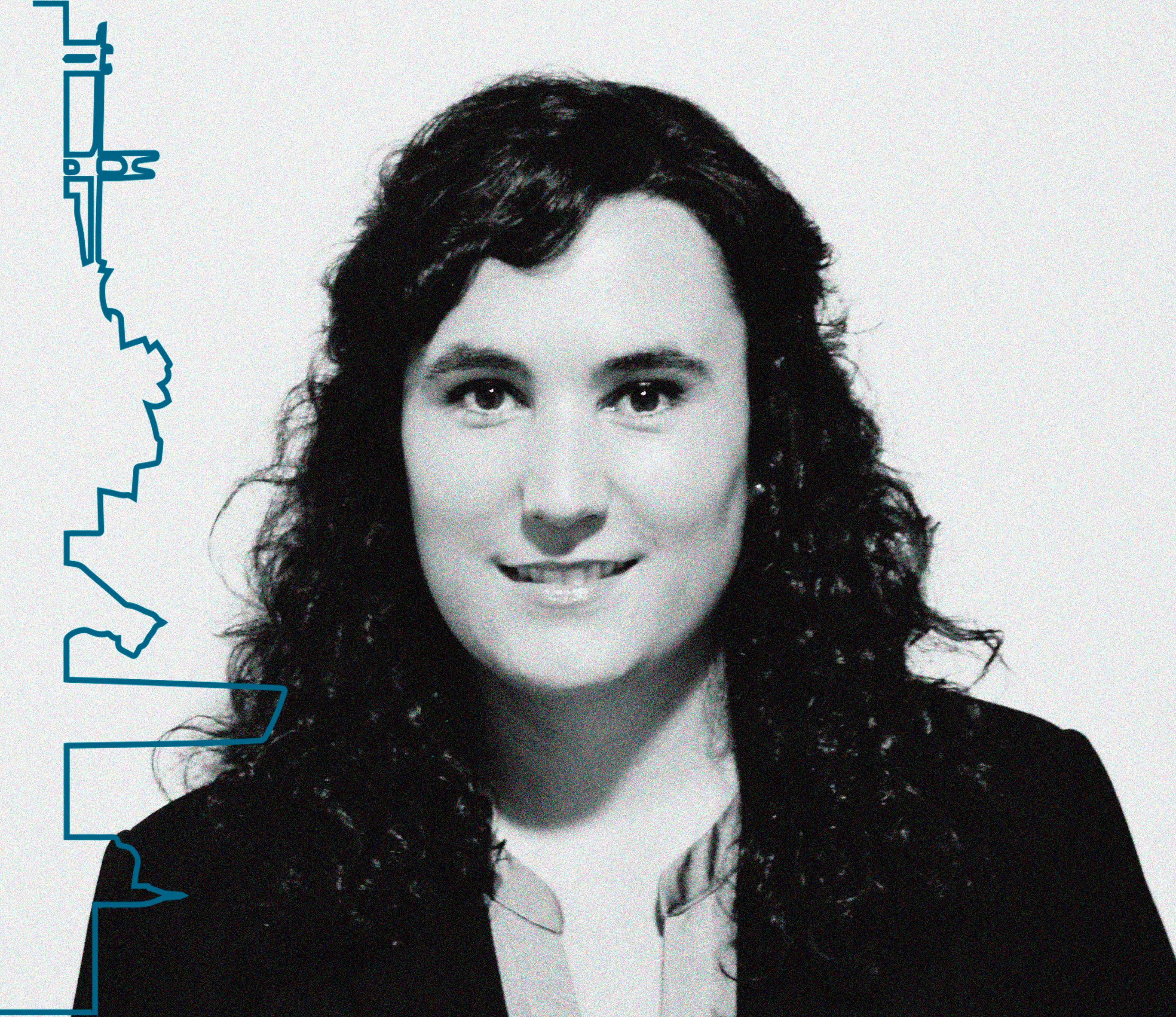 about NAGORE
International expert in sustainable development of tourist destinations and territories, CEO at IN2destination.
Expert consultant for multilateral organizations of the United Nations.
Vicepresident of INRouTe, International Network of Experts on Measuring Tourism at Subnational levels and Professor at the University of Deusto. 
Education
PhD on Business and Territorial Development 
Master of Science on Leisure Events and Facilities Management 
Tourism Degree
Main Skills
Formerly, she was researcher and project manager for the Cooperative Research Center in Tourism CICtourGUNE, and Trade Relations Director for Tourspain Tourism Office of Spain in NYC (USA), among the most recent roles.
Other Skills
Invited Lecturer for several Master Degree Programmes in Spain and Italy, Invited Lecturer for the Basque Culinary Center (San Sebastián, Spain), Invited Researcher in the International Center for Economic Studies of Tourism CISET, & University Ca'Foscari (Venice, Italy) and Event Manager for Naider (Spain).
Projects & Achievements
She significantly contributes to European projects focused on Sustainable Development of Tourism particularly in the Mediterranean, where she has developed the Transnational Strategy for the development of all year round sustainable and responsible tourism in Mediterranean island destinations, as well as the Maritime and Coastal Destinations Management Model. Moreover, she advises governments at national and subnational level in Center and South America, North of Africa, South-East Asia, Middle East and other European countries regarding sustainable tourism development and its measurement.