LACROIX CITY
Do you also want to become a member of Bilbao Urban & Cities Design Association?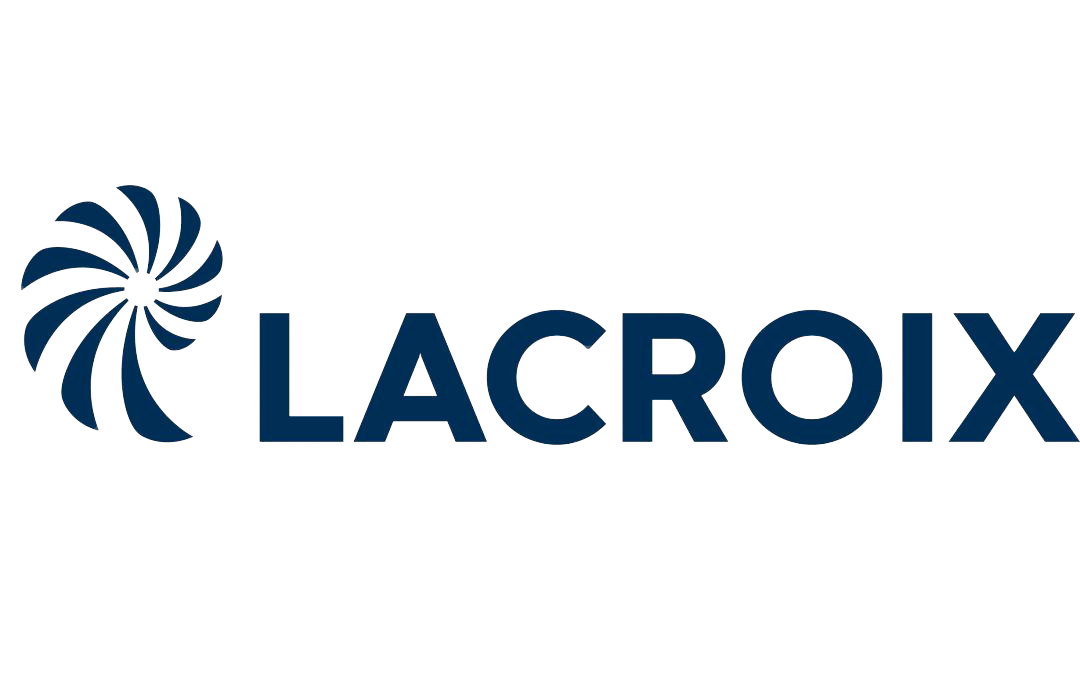 Lacroix City Norte
 is a company of the LACROIX group specialized in
offering ecosystems and equipment dedicated to street lighting, traffic signals, traffic management and regulation, and assistance with autonomous or connected mobility.
Our connected, open and interoperable equipment allows city managers and operators to collect valuable data from their infrastructure through our intuitive LX Connect web platform.
Knowing more about the performance of cities and territories allows decision-makers to analyze all traffic flows to optimize, adjust and parameterize their equipment.
This smart road network enables the exchange of infrastructure between all users, whether pedestrians, cyclists, motorists or public transport users.
The first smart brick of Smart City, the smart road helps to improve the safety of all users.
Sector
Conected Technologies for Smarter Mobility
ADDRESS
Avenida Pinoa s/n 48170 Zamudio (Bizkaia) 
TELEPHONE
+ 34 944 522 061
+34 607 531 418
City of Burgos installs 12 Métis 3002 Connect speed radars
Following the approval last November of a royal decree, Spain is the first country to generalize traffic limits to 30 km/h in city centers. This reform of the highway code does not apply to 2 x 2 lanes, but specifically affects streets with one lane per traffic direction.
Nazaré, Portugal
We have just inaugurated a new natural park in the town of Nazaré, Portugal. It is a playground from our Eco line, made of natural robinia wood that blends in perfectly with the environment.
We have designed a large play structure with a surfing theme, so that every children can play and share experiences regardless of their ability.
The structure has 5 large towers with 2 slides, multiple nets, ropes and balance courses, a hammock and a space with handrails at the bottom so that all children can find their play space.