JUDIT URQUIJO
Do you also want to become a member of Bilbao Urban & Cities Design Association?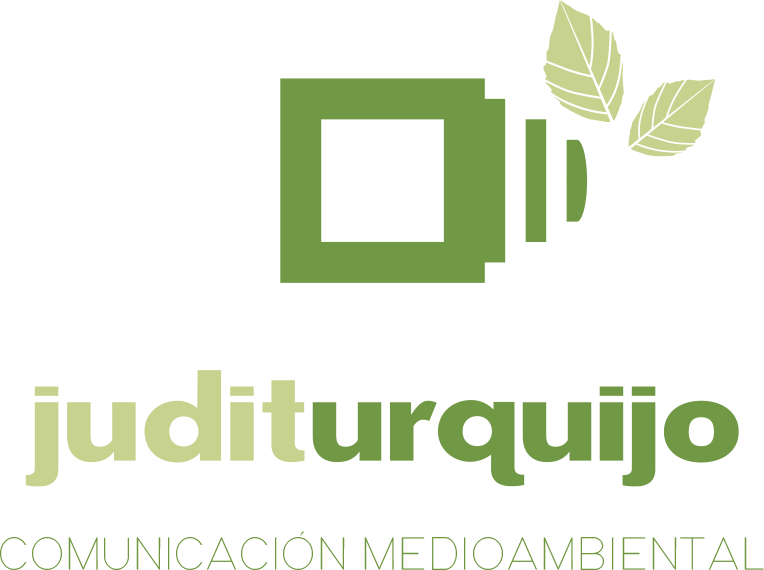 A company specialized in content marketing and social network management services for technology( IoT, artificial intelligence, big data, etc..) and environmental companies linked to the world of smart cities and smart territories.
ADDRESS
Carretera Galdakano Bilbao 10, 3º 
48004 BILBAO
Tourism Observatory Design and inGISflow implementation
The Government of Navarra contracted us from 2017 to 2019, the first part to assist the tourism team in designing the tourism observatory of the territory, starting by raising the questions that are relevant to respond due to the specific characteristics of the territory, its agents, current influx and desired scenarios in the light of Navarre's strategic tourism plan. Likewise, the recommendations for measuring tourism at the national level of the World Tourism Organization (UNWTO), at the sub-national level of INRouTe and the logic of the UNWTO Observatories for Sustainable Tourism were taken into consideration.
The second part to gain deeper understanding where tourists sleeping in Tudela and Pamplona do go in Navarra and beyond (including France) depending on their country of origin, motivation, and expenditure….etc.