iPLAY URBAN
Do you also want to become a member of Bilbao Urban & Cities Design Association?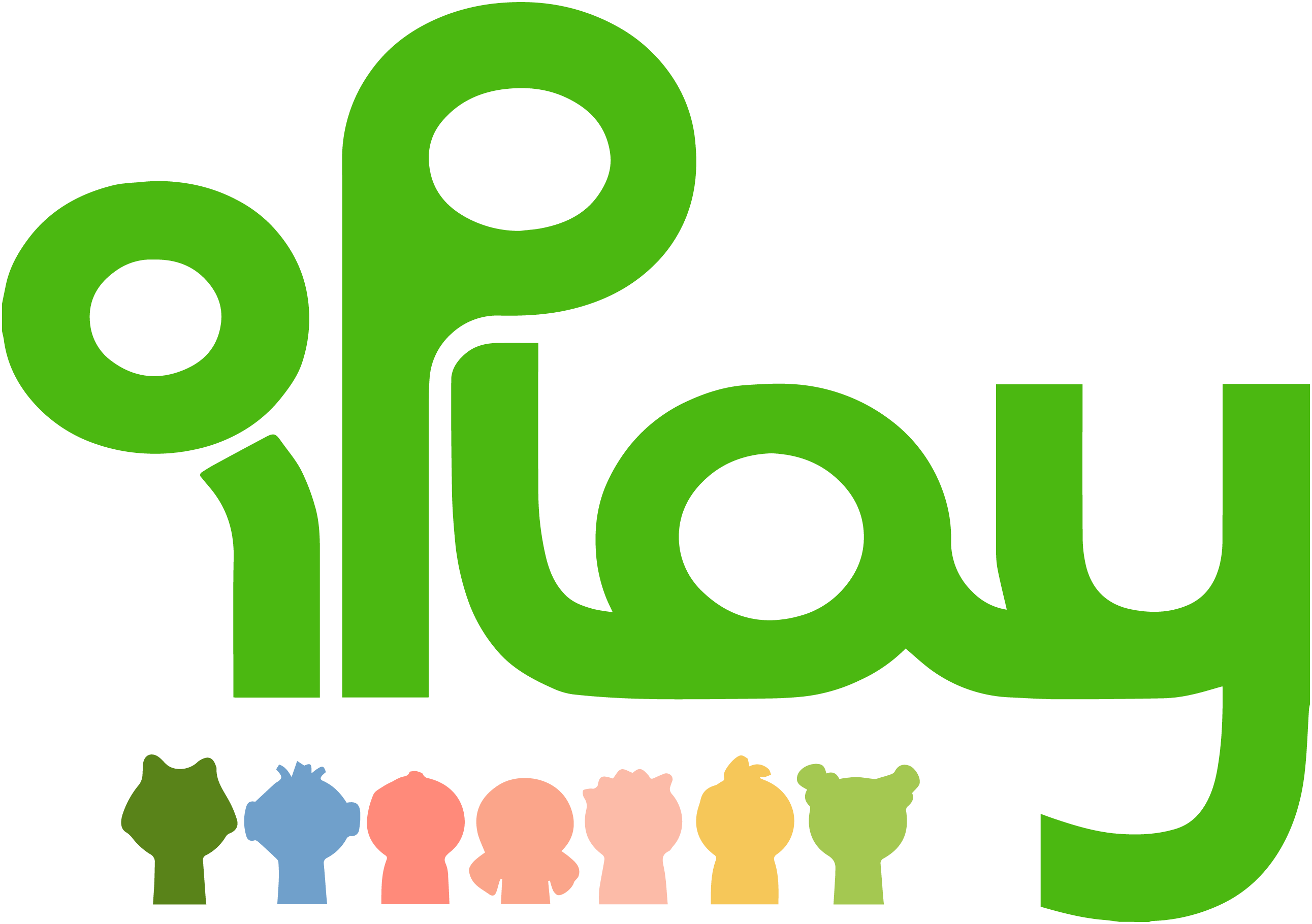 iPlay Urban is a company dedicated to urban development, whether for children's playgrounds, bio-healthy equipment or street furniture, offering high quality sustainable solutions based on carefully selected products.
It studies the needs of its clients to design and create tailor-made projects.
One of its main objectives is to promote the social integration of every children in the same play environment, regardless of their physical and intellectual abilities. Therefore, they create common meeting points that facilitate communication and social relations with other children, where they learn to share and respect what is at the same time equal and different.
Sector
Street furniture and playground equipment
ADDRESS
Portuetxe 14, planta 3 oficina 10-11, 20018 Donostia
Planet ocio
What does a child want to do in a playground? Jump, run, climb… We know it, that's why we've designed this playground with trampolines, slides, another burrow with tunnels and a climbing wall.
In addition, we have played with the colourful rubber, creating mountains for the little adventurers to climb up and down. Climb and play.
A fun place for the kids and a safe one for parents, as the materials are of high quality, the floor is made of rubber and there are pergolas to protect it from the sun on hot days.
Located in the PlanetOcio shopping centre in Villalba, Madrid, it is the ideal place to enjoy a family day out, don't you think?
Nazaré, Portugal
We have just inaugurated a new natural park in the town of Nazaré, Portugal. It is a playground from our Eco line, made of natural robinia wood that blends in perfectly with the environment.
We have designed a large play structure with a surfing theme, so that every children can play and share experiences regardless of their ability.
The structure has 5 large towers with 2 slides, multiple nets, ropes and balance courses, a hammock and a space with handrails at the bottom so that all children can find their play space.