ANFIBIUM
Do you also want to become a member of Bilbao Urban & Cities Design Association?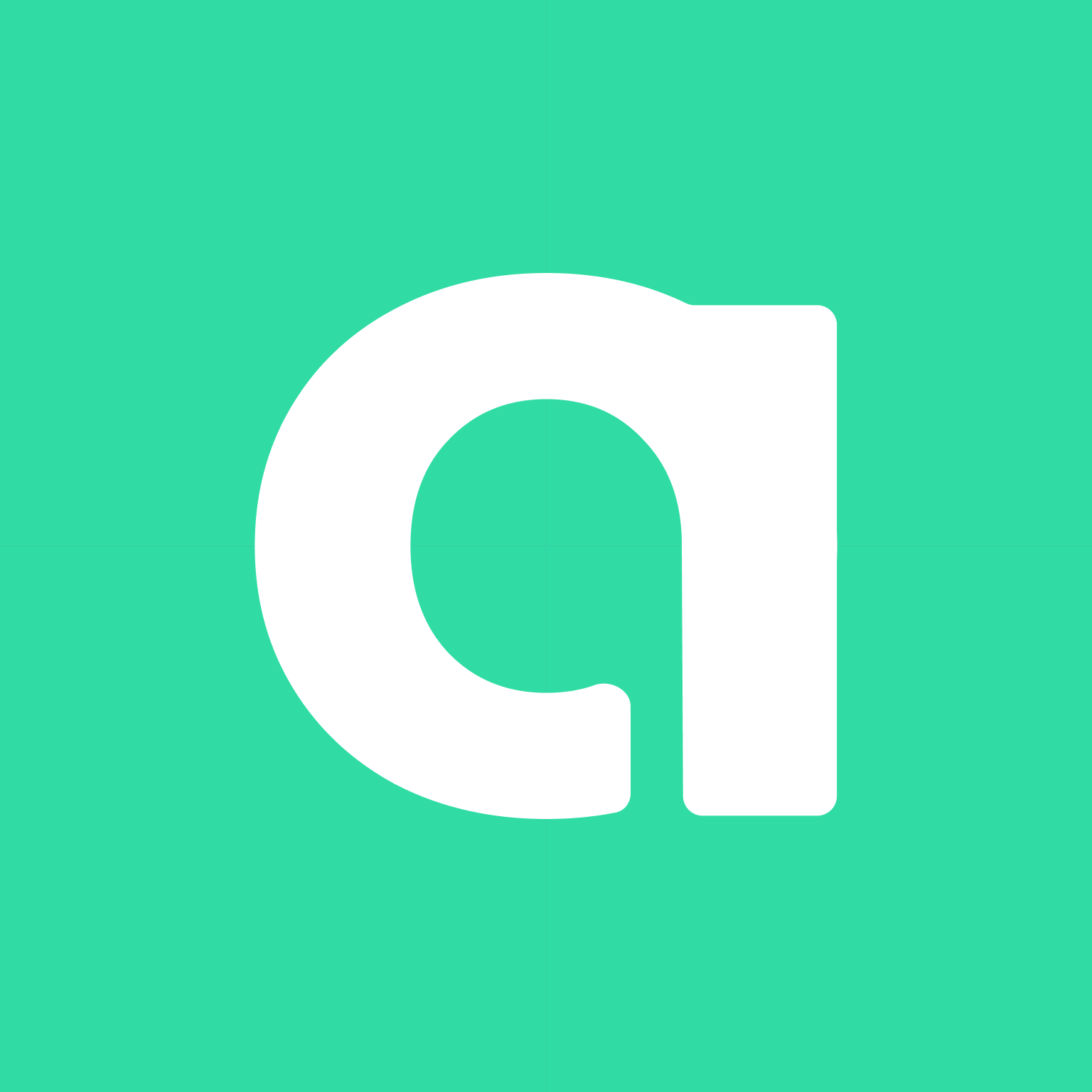 ANFIBIUM
is a sustainable mobility platform focused on companies and work centers, with the aim of reducing the carbon footprint of daily trips to the workplace.
What is not monitored can not be reduced; Thanks to the Anfibium platform, monitoring CO2 emissions caused by daily trips is easier than ever, allowing users to make decisions about which of the multiple emission reduction measures included in the platform use.
As head of the center, you will only have to select the measures that you would like to carry out; And it is Anfibium who will offer a comprehensive solution through the different partners it has.
Among the solutions, we offer our own free car sharing app that will make disappear all the excuses for those who use the car individually, favoring team building in all departments of the organization.
contact person
Asier Etxebeste Muñoz
Sector
Environmental consulting and software development
ADDRESS
Lorenzo Areilza, 21, Getxo; 48993
TELEPHONE
+34 682 869 222
ANFIBIUM CARPOOLING
In 2017, CO2 emissions in Spain totalled
88.4 million tonnes
, 50% more than 27 years earlier. These emissions are the main contributor to global warming, with
72% of them coming from road transport
. Anfibium has decided to fight against this reality and to create a tool to reduce the emissions generated by the trips at work.
Anfibium Carpooling is a digital platform that supports sustainable mobility through which a contact is established between the personnel of a company that wishes to travel as a driver and those who wish to travel as a passenger in order to get to the workplace in the same vehicle. The interaction between passengers takes place on the same platform, and payment management is calculated and carried out automatically through the same tool.
This platform has demonstrated how, thanks to the collective awareness of an entire organization, it is possible to reduce the carbon footprint generated by it, in addition to generating a decrease in the space required for parking and the monthly cost of fuel, reducing, in turn, exclusion from work for mobility reasons (in 2016, 6.2% of the Spanish population could not afford to buy a car).