XABIER ARRUZA
Do you also want to become a member of Bilbao Urban & Cities Design Association?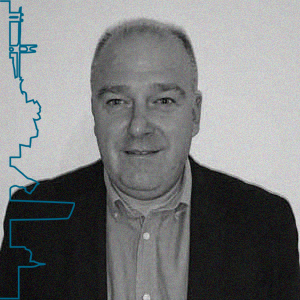 ABOUT
Economist specialized in sustainable urban models and new business development.
Main Skills
With provenability to generate collaborative projects and experience in the search for international business opportunities, he assumes the role of coordinator for the
Advisory Comitee, with the External Clients and Network and the Urban Solution Companies Consortium.
Other Skills
He organizes colaborative dynamics for companies and entrepreneurs. Regular lecturer in Smart Cities Conferences.
Projects & Achievements
Xabier has designed and implemented public strategies to promote the urban solutions and clean technology sectors in the development agency Bilbao Ekintza, with special emphasis on cooperation and internationalization strategies for companies.