REIMAGINE

RETHINK REDESIGN
Our multidisciplinary team of professionals offers a broad range of services to assist you at any point in your journey towards Real Smart and Sustainable Areas.  Whether you are a professional looking for inspiration or wishing to share your experience with our community; whether you are a public institution seeking professional advise to drive you through the whole process of building the city of your dreams,
Bilbao Urban & Cities Design
is your place.
Join
Bilbao Urban & Cities Design
and enjoy the full range of services we offer to our members to inspire one another!
Fairs & Events
We participate in multiple Internacional Fairs & Events all over the World to share our experience and get inpired by others.
Networking
All the members of 
Bilbao Urban & Cities Design
 will benefit from the integration into our powerful national and international cooperative network.
Exclusive Contents
Grant
Premium Access
to updated sectorial information, private reports, business opportunities and tender reminders.
Promotion
We attract national and international projects about Urban Consultancy and Planning Strategies for the members of 
Bilbao Urban & Cities Design
to join.
We are proud to offer global advisory and executive services to drive you through each of the steps of your journey towards Real Smart and Sustainable Areas.
Study Tours
We design Study Tours into our cities and metropolitan areas to explore and learn from Urban Solution implementation success cases.
Consultancy
We provide
advanced assessment
towards a long term vision strategy to rethink the urbanization processes and economic models of cities and urban areas.
Training
Executive training programs following a pedagogical method based in the experience gained in Bilbao to achieve the high standars of urban excellence and quality of life for the design of a sustainable city.
Negotiation
We mediate to stablish
national and transnational agreements
with public and private entities to promote your projects.
Shaping the future of cities and urban areas
If you have an urban mission but need professional help to implement it, the multidisciplinary team of Bilbao Urban & Cities Design is willing to offer you a wide range of global services, from the initial consultancy steps to final execution phase, that will drive you smothly through the process of making your idea a reality.
Design of Urban Development Plans (Masterplans)
Design of New Economic Models
Sustainable Mobility & Connectivity Plans
Environmental Remediation Plans
Air Pollution and Climate Change Mitigation Strategies
Waste Management Solutions
Smart Technology Solutions
Open Government Model Definition
City Branding
Social Inclusive Policy Design
Public Safety Strategy Design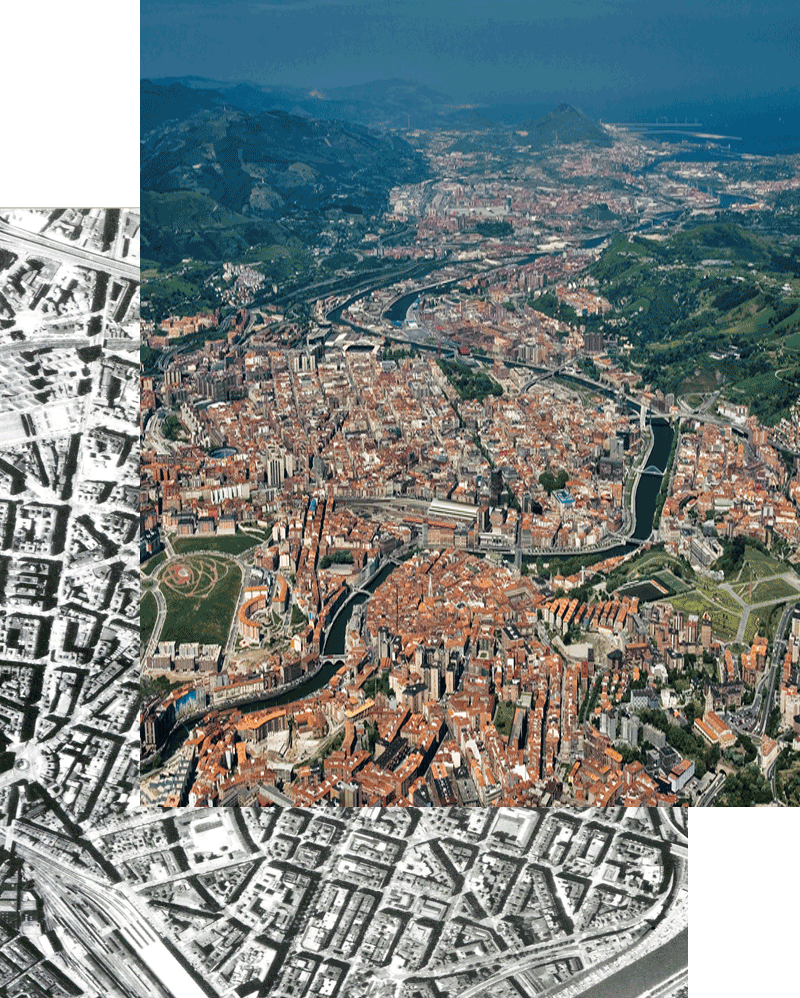 CREATING BETTER PLACES TO
LIVE, WORK & GROW.
We are passionate about our cities.
In an ever-urbanized World, our cities are facing major challenges… our mission is to tackle the problems of today to design the cities of tomorrow.
Award winning
association
Despite our short history as a Think Tank, our professional background and expertise, deserved several international recognitions like being selected among the "50 Most Impactful Smart Cities Leaders" or being invited to take part in "The Business World Smart Cities Conclave" as special guests.
50 Most Impactful Smart Cities Leaders
By World CRS Day
India
Business World Smart Cities Conclave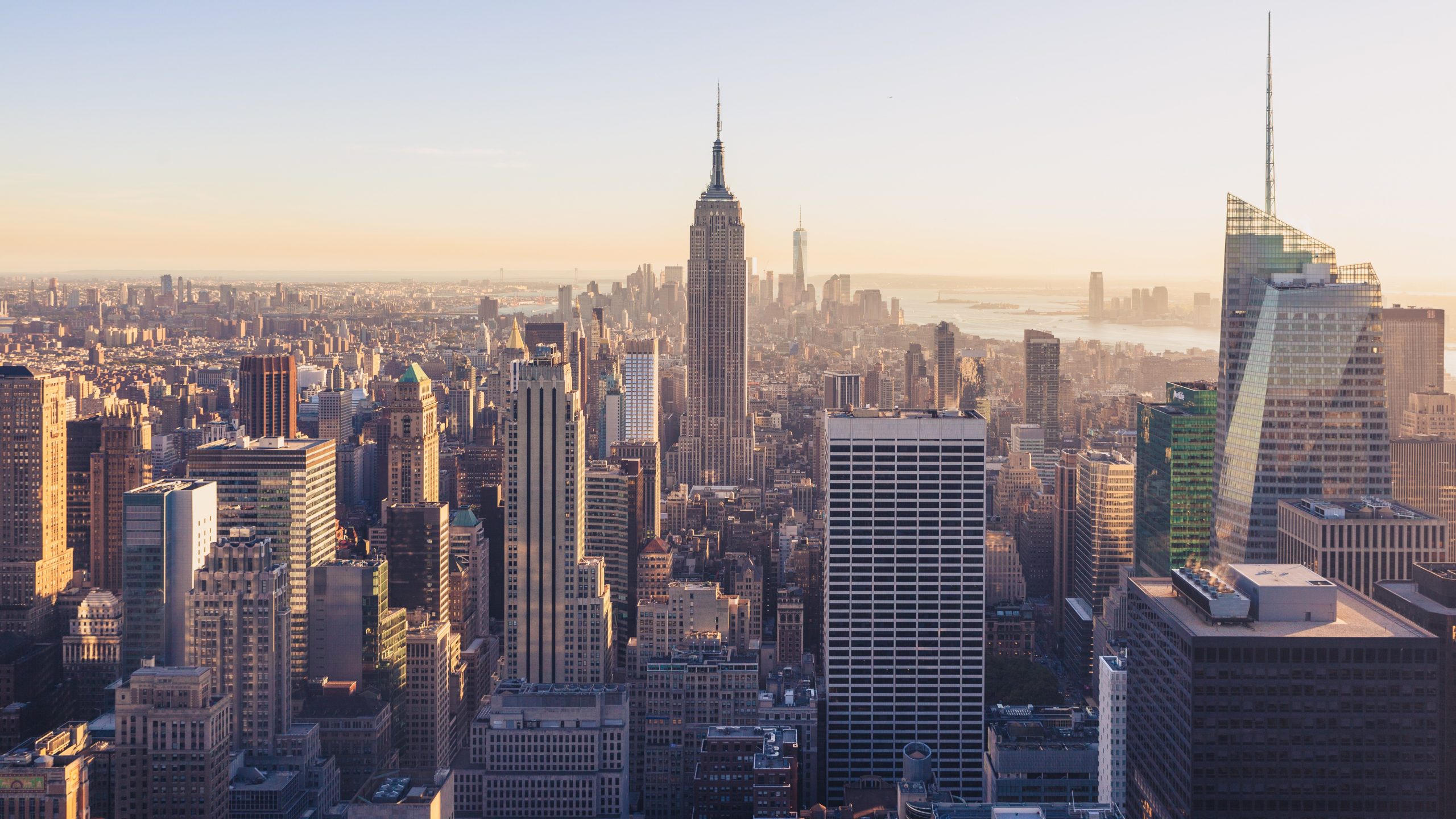 Let's Start Something new

CALL US!
If you think this is the right moment to reimagine and change your city.