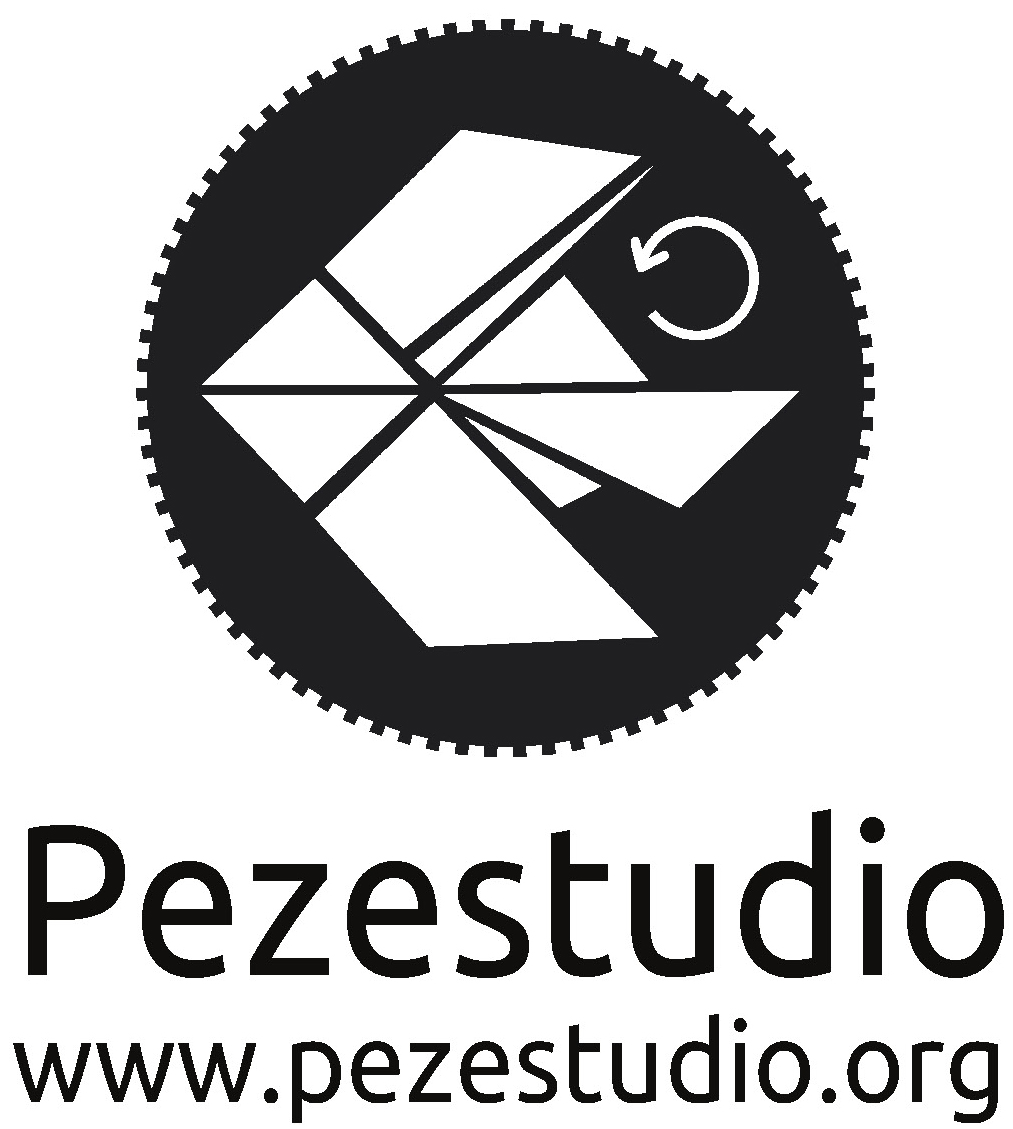 At Pezestudio we create healthy, sustainable and inclusive habitats, working closely with public administrations, professionals and citizens to improve the quality of life in their environments. Our approach is based on the minimization of human impact on the environment, the development of caring cities with a gender perspective and the creation of collaborative contexts.
Since 2006 we offer consulting services, pedagogy and ecological, inclusive and participatory architecture and urban design projects. We have a specialized team to provide comprehensive and creative solutions.
URBAN INNOVATION: We develop urban design projects for the socio-ecological regeneration of cities and public spaces. In addition, we devise innovative processes for spaces, contents and programs related to urban transformation, ecology, social innovation, collaboration and inclusiveness.
ECOLOGICAL ARCHITECTURE: We carry out rehabilitation, renovation and sustainable building projects. We generate spaces that follow eco-efficient construction and bio-construction criteria.
Our work has been recognized by institutions such as the Venice Architecture Biennale, the MoMA in New York, the Shenzhen Architecture Biennale, Medialab-Prado and Intermediae Matadero Madrid. In addition, we have been awarded by prominent entities such as Arquia Próxima, Egurtek and the Holcim Foundation Awards.
With offices in Bilbao and Madrid, we form highly specialized teams and are co-founders of collaborative communities such as Wikitoki Co-lab, Asociación Sannas, Espacio Ucrania Cooperativa and Plataforma Zoohaus. These partnerships reflect our commitment to collaboration, knowledge sharing and the creation of collective projects that drive positive change in cities.
PERSONA DE CONTACTO
Elisa de los Reyes García López
Sector
Architecture, Urbanism and Design
BIOTIC CITIES
Biotic Cities is an innovative approach that transforms cities into life-centered ecosystems through collaboration between users and experts from various disciplines. These cities function as living systems, where infrastructures coexist with different agents in an equitable and fair manner.
Redesigned considering their complexity as organisms, they incorporate circularity in urban processes, value the aesthetics and dimensions of their elements, and integrate natural capital balancing their existence with people. Based on a feminist logic, they are managed in a participatory and respectful manner with the diversity of agents.
At Pezestudio, we specialize in creating biotic cities with diverse approaches. We facilitate citizen co-design processes for public spaces and facilities, where citizens actively participate in proposals that exemplify new ecological, economic and social models. We carry out projects of integral transformation of public spaces and interventions of urban acupuncture with ecological and interactive urban furniture.
IMAGINE TORRELAVEGA'S PARK
The project consists of the participatory design for the renovation of Manuel Barquín Park in Torrelavega, Cantabria. It transforms more than 5 hectares into a green space for environmental education that re-establishes its connection with the city.
The park was designed in collaboration with associations, municipal representatives and the community in open sessions. On the one hand, a general strategy was developed in the form of a decalogue of agreed principles. On the other hand, specific interventions were carried out in the park space. Both stages were designed in a participatory manner, involving experts and addressing the main issues of the space: ecology, inclusiveness and gender perspective.
The proposal aims to improve the connection of the park with the city through nature-based solutions. The park will become an environmental educational space, accessible and open to the residents of Torrelavega. It seeks to increase environmental biodiversity by integrating a rainwater pond and native vegetation. It will also include activity areas, pet playgrounds, an intergenerational park and improvements to the auditorium facilities, with a focus on naturalizing existing elements.