VICKY MOSTEYRIN
Do you also want to become a member of Bilbao Urban & Cities Design Association?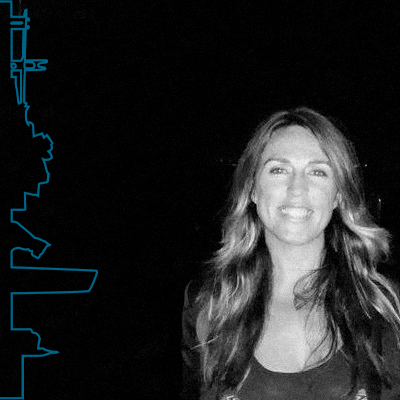 about VICKY
Managing Director at Greenovate! Europe, and before that more than 10 years of experience in the European Union always in the areas of international relations, energy and research, and innovation and development.
Education
Degree in Law, specializing in Economic Law from the University of Deusto, with a year of Erasmus at the Catholic University of Leuven.
Master in European Law.
Master in Business International Law from Instituto de Empresa and Boston Fletcher School.
Vicky speaks 5 languages: EN, FR, ES, IT and some NL and EUS.
Skills
Experience in project or team management. Partner of Greenovate! Europe specialized in the work packages of communication, dissemination, stakeholder engagement, capacity building and exploitation of European projects, especially in the areas of international relations, energy and research, innovation and development, energy, mobility, circular economy, Smart cities, food and bioeconomy, and industry.
Vicky also has 10 years of experience within the European Institutions.
Other Skills
She represented for 6 years an international engineering company in Brussels, so she has experience in European projects and multilateral development cooperation projects implemented all over the world.
Projects & Achievements
Vicky has 20 years of experience in EU affairs, having worked for both EU institutions and the private sector in Brussels. Most recently, Vicky represented a large multinational engineering company at EU level, conducting early intelligence activities to identify new business opportunities and the right partners and experts. Prior to this, Vicky held positions at the European Commission (DG Research and Innovation, and DG Energy), the European Economic and Social Committee and the Committee of the Regions.
In June 2018 she joined Greenovate! Europe and she has responsibility for the day-to-day management of the organization, new business acquisition, as well as networking and representation.