MANU FERNÁNDEZ
Do you also want to become a member of Bilbao Urban & Cities Design Association?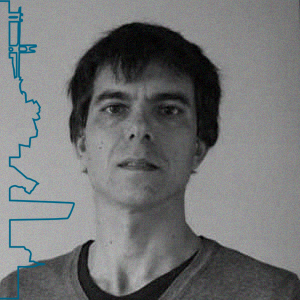 about
Renowned lecturer and researcher in the intersection of digital technologies and urban life.
Education
Manu holds a master´s degree in sustainability management and is a graduate in Laws and Economics.
Main Skills
Urban strategist, consultant, researcher and speaker, he is a well-known lecturer and researcher in the fields of sustainable urban development, economic revitalization of cities and the intersection of digital technologies and urban life.
Other Skills
PhD from the UPV/EHU (2015) with a dissertation entitled "The smart city as socio-technical imaginary". He is also the author of the blog Ciudades a Escala Humana (
www.ciudadesaescalahumana.org
)
Projects & Achievements
He has been involved in the last 5 years in the smart cities movement as a researcher, speaker and curator of large congresses in the topic in several countries throughout the World.
A regular contributor to Fira Barcelona (exhibition center) for the content design and organization of the well known Smart City Expo. In the last two years he has contributed decisively to international expansion of the Expo to cities such as Montreal, Kyoto, Puebla, Casablanca and Istanbul.