KATE TEEHERA
Do you also want to become a member of Bilbao Urban & Cities Design Association?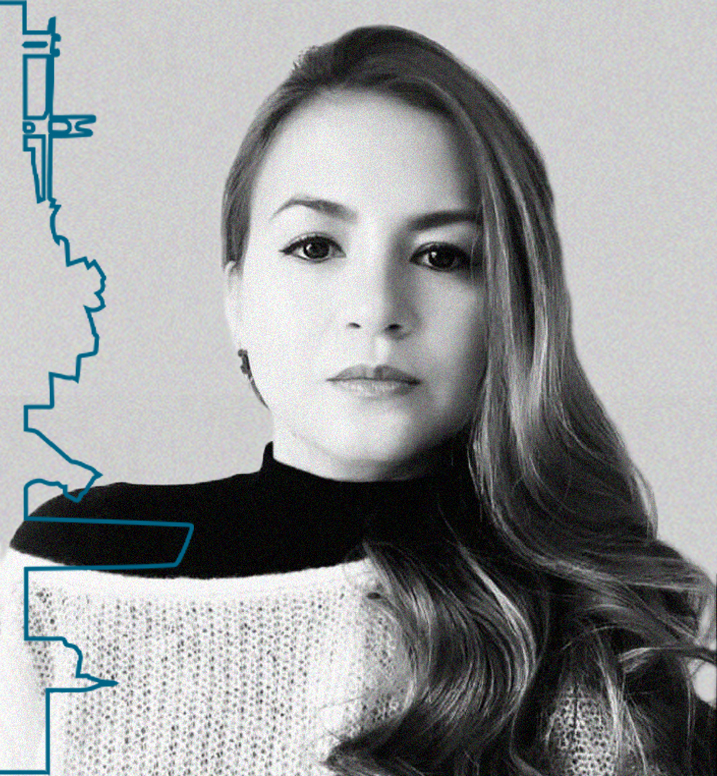 about
International Expert (Philipinnes). Global entrepreneur / Investments
Education
Bachelor of Science in business administration, USC.  Major in Marketing and Management.
Main Skills
Accomplished Executive with local and international experience in Sales, Marketing, Management and Operations involving both start up and established organizations. A passionate leader with a extensive knowledge of real estate, event planning, investments and branding with great communication skills and a track record of successful negotiations. Energetic, driven and enthusiastic, a professional who has experience in maintaining long term business relations and a proven ability to meet and exceed sales targets, quotas and operational goals.
Other Skills
Recruitment. Training.  Planning. Manpower. Marketing. Sales. Real Estate. Design. Negotiations. Management and Operations. Property Management. Consulting.
Investment Portfolios. New Business Development. Organization. Start-Ups. Leadership.
With a broad expertise in the Philippine market, that´s why she assumes the role of Public Relations for the Advisory Council, with the External Clients and Network in this geographical area.
Projects & Achievements
Founder and director of a company that invests,  helps and assist companies in making investment decisions. Assist clients with the company formation process in the Philippines. Helping clients in visa and immigration applications.
Manage and Train Real Estate Consultants ,Tie ups and Relations with International/Local Investors.