EXCAVACIONES DE DIEGO
Do you also want to become a member of Bilbao Urban & Cities Design Association?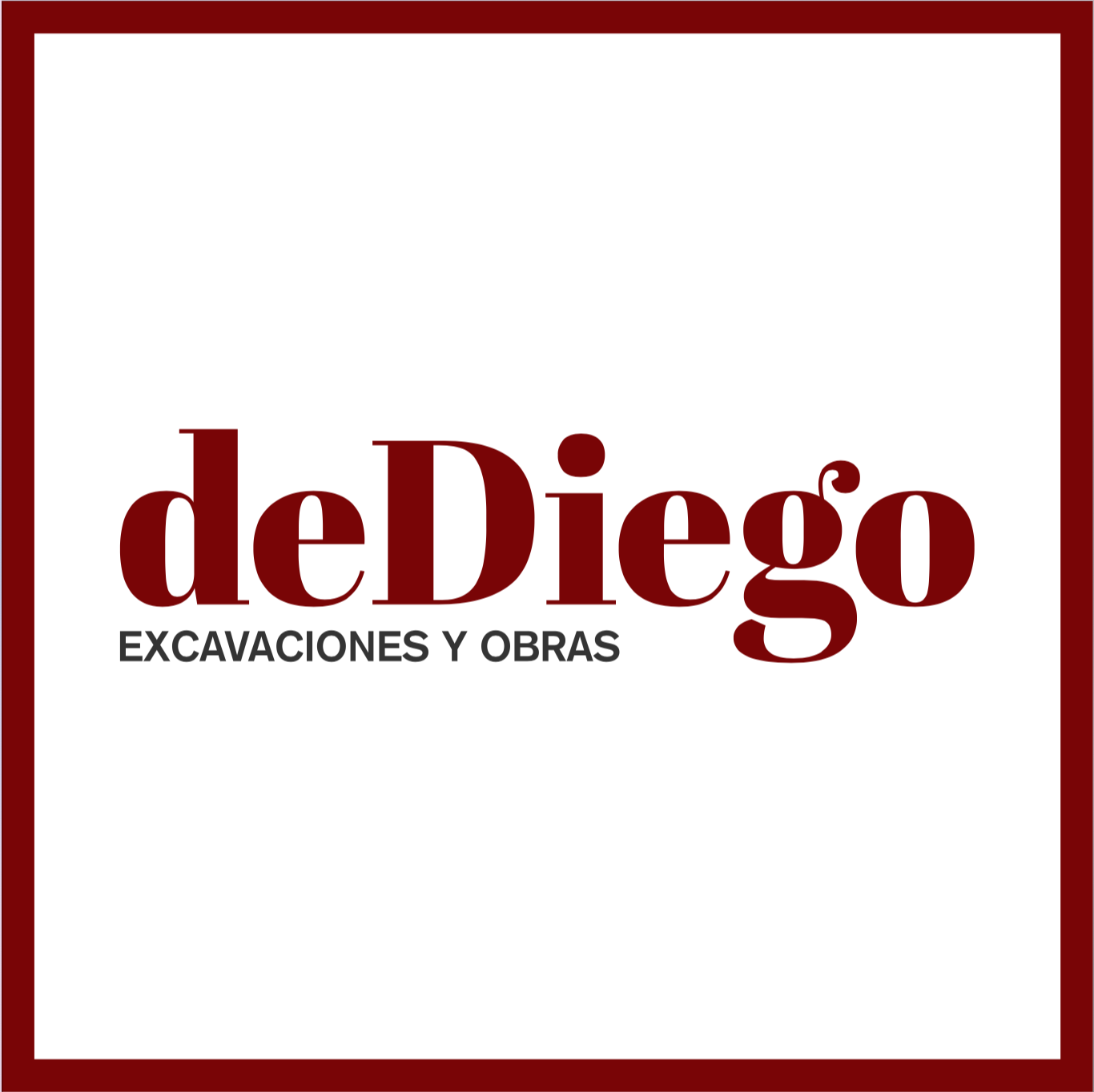 Excavaciones de Diego  was established in 1971; it is a family business and it has always been characterized by seeking the social benefit of its workers and projects. 
Initially dedicated exclusively to civil works, the market need to diversify the business towards construction. Excavaciones de Diego offers three types of services:
Execution of all types of civil works.
Earth moving by cubic meters. Civil works and building.
Rental of civil works machinery.
All of them, oriented towards a circular economy, being a key player in the recovery processes of industrial and construction waste.
On the other hand, the competitiveness factors that define us are the following:
Quality and meeting deadlines.
Safety.
Continuous training of personnel.
Renewal of machinery.
Innovation.
contact person
Mireia de Diego Ibañez (managing director)
ADDRESS
Polígono industrial Erletxes 9, 48960 Galdakao, Bizkaia
TELEPHONE
+34 944 571 544
+34 660 333 467
Renowned Projects
Promoter: Galdakao City Council. 
PEM 3,300,000 euros.
Installation of a pneumatic collection system in the center of the municipality of Galdakao. Execution of 1,800 km of trenches at a depth of 3 meters in the center of the municipality and installation of the pneumatic collection system. Example of urban regeneration and sustainability.