ARANTZA LETURIONDO ARANZAMENDI
Do you also want to become a member of Bilbao Urban & Cities Design Association?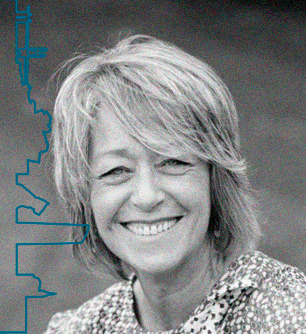 ARANTZA LETURIONDO ARANZAMENDI
Education
Law degree from the University of Deusto.
Main Skills
He has more than 35 years of experience in public management and governance, holding positions and responsibilities in Land Management, Urban Planning and Environment.
Other Skills
At the local level, she has held different positions and assumed responsibilities in urban, environmental and public management matters in the City Councils of Galdakao, Barakaldo and Basauri.
Her first public position was that of Director of Territorial Planning in 1991, which is when the first DOTs were being elaborated and, curiously, her last position has given her the opportunity to participate in their revision.
He has written and collaborated in articles that have been published in specialized magazines such as Auditoría Pública, REALA and Ciudad y Territorio, among others.
He has lectured at the World Urban Forums (WUF) organized by UN Habitat in Kuala Lumpur and Abu Dhabi and at different international conferences held in Nairobi and Songyang (China).
Projects & Achievements
She has been Deputy Minister of Territorial Planning and Urban Agenda of the Basque Government from 2016 to 2021.