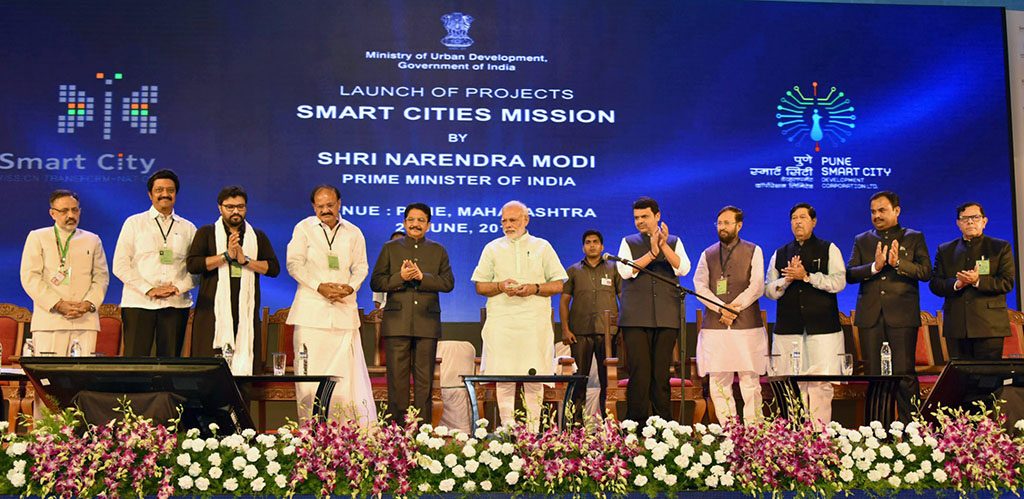 We share today the article written for the Anniversary Special Issue of BW Businessworld Magazine focussing on the topic "India's Smart Cities- Towards Smarter Tomorrow".
The interest of the prestigious Businessworld Media Group was to know the point of view of different experts related to:
How the future looks like for the Smart Cities Mission of India.
What does the future of living in India looks like.
What are the challenges and possibilities
We are following very closely the huge urbanization process that India is seeing nowadays (urban population expected to reach 600 million by 2031, an increase of nearly 40 per cent from 2011).
Urbanization is an important determinant of national economic growth and poverty reduction, but in India urban population is growing above the capabilities of its current cities in terms of inhabitants, peoples' needs, sufficient and good quality housing, sanitation, transportation or parks and community spaces.
In order to face this huge challenge, the Indian government launched in 2015 an strategy named the Smart Cities Mission, which objective is to gain city improvements (retrofitting), city renewals (redevelopment) and city extensions (greenfield development) plus a Pan-city initiative in which Smart Solutions are applied covering larger parts of the city.
As urban planners and thinkers, we believe that the most important role of the Mission should be to encourage city planners and rulers to design a long-term vision strategy for their cities and urban areas. Any urban planning must be based in the design of a holistic long-term strategic plan, which in turn is based on a broad consensus between all levels of governance, stakeholders and the proper inhabitants.
And apart from this long-term vision, when you are planning new urban developments you never should forget to plan and design compact cities, creating districts with all the public services nearby, so there is no need for transportation.
As well as, provision for adequate common property, including streets and open spaces, together with an efficient pattern of buildable plots, thus avoiding the informal settlements.
Definitely, we bet for the design of human scale cities, where citizens are the protagonists.