MIKEL GARAY
Do you also want to become a member of Bilbao Urban & Cities Design Association?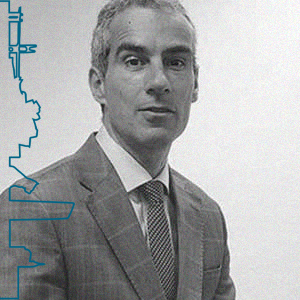 about
Founder and Director of the Business Area of CIMAS Innovación company.
Education
Industrial Engineer specialized in environment.
Main Skills
Founder and Director of Business Area of CIMAS Innovación company. He has an extensive experience in the design and implementation of public policies related to waste management, sustainable development, ecodesign and preservation of the natural environment and resources, as well as in the application of different environmental quality certificates.
Other Skills
It is worth to highlight also the multiple studies published in environmental matters for public bodies such as State Government, Basque Government and City Councils like Bilbao.
Projects & Achievements
He is nowadays combining all these activities with the management of Biotermiak the platform for the development of forest biomass in household and industrial heating facilities in the Basque Country.