ILHEM MAKHROUGRASS
Do you also want to become a member of Bilbao Urban & Cities Design Association?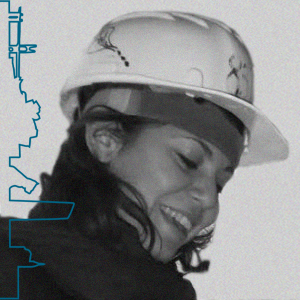 about
Specialized in historical heritage. Expert in Algerian Market.
Education
Master Degree in Architecture, specialized in historical heritage.
Main Skills
Architecture professional, very linked to the recovery and restoration of historical heritage in their country of origin Algeria
Other Skills
Used to work in technical cabinets of architecture of Municipalities and Regional Governments, for the design of architectural projects, their execution and follow-up.
With a broad expertise in the Algerian market, that´s why she assumes the role of Public Relations for the Advisory Council, with Argelian Governments and Public Entities.
Projects & Achievements
She has been a member of the National Office of Algeria for the management and exploitation of cultural assets under the Ministry of Culture.
Advisor of City Council of Oran in heritage restoration projects, such as the Palace of Bey, the Mosque of Immam el-Houari or El Makhama of Emir Abdelkader.
Her last project has been the execution of 130 homes in the province of Ain Temouchent