IMATEK
Do you also want to become a member of Bilbao Urban & Cities Design Association?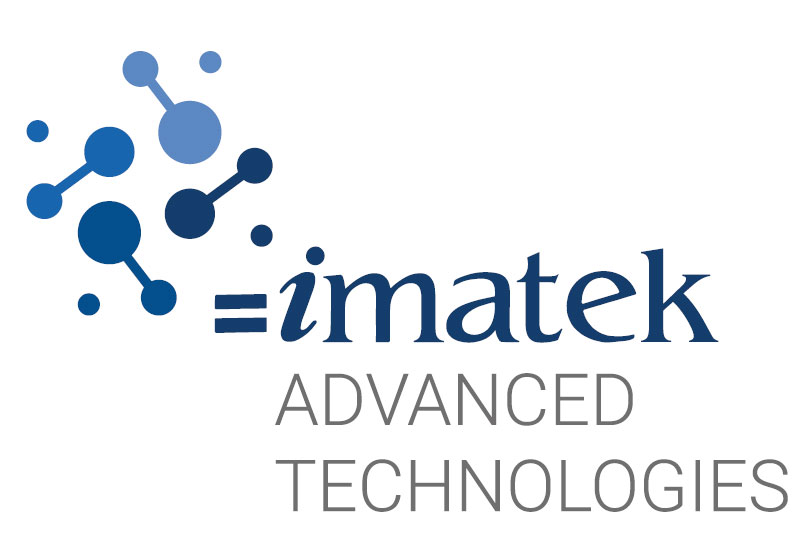 Imatek
is a innovative company in the field of advanced technology solutions based on R&D tailored to the client's needs.
Imatek creates and develops fully IoT (Internet of Things) Smart Equipments for the monitoring and
the of the city and the industry, providing them with smart control parameters that allows the
development of Smart Cites or Smart Industries or Industrial IoT.
They have implemented high precision Smart equipments based on IoT for the control of noise,
electromagnetic fields, lighting, flumes, meteorological stations, river level control and control of
air and water pollution.
Winners for two consecutive years of the Quality Innovation Award Euskadi (2017 and 2018) and
finalists at the international level. International Award given to the best technological innovation.
IMATEK is formed by a team of professionals, physicists and engineers, with large experience in
projects related to environment and smart sensor, industry and automation that allow them to
design any advanced technological solution tailored to the client's needs.
Sector
Engineering and Environmental Laboratory
ADDRESS
Parque Científico y Tecnológico de Bizkaia, 104
48170 ZAMUDIO – ESPAÑA
TELEPHONE
+ 34 944 074 244
Smart City Projects
Connecting cities with all the necessary information (Things) to the cloud (Internet) in a accurate and smart way.
IoT (Internet of Things) equipment for noise precision, electromagnetic fields, air quality, meteorological stations, control of river levels and control of air and water pollution, etc. complying with the regulations. Embracing also a professional laboratory.
Through the web platform advanced services are offered such as noise maps and real-time air quality control.
Integration in their network of any equipment that a Municipality could have related to noise or air quality control, weather stations etc … going towards smartness of actions to be taken.
Smart IoT Manhole
Winner of the Prize for Innovation in Quality 2018 Basque Country and finalist of the International Contest in the same category – The Smart Manhole knows what type of facilities has under it and the state of the proper Manhole.
This tool allows service technicians of the cities or the supply companies to see and check the facilities and connections between the manholes on the streets through augmented reality.
All the information is provided instantly visually with special glasses and also in the mobile, avoiding breakages of installations that may cause shortages of supplies such as water or electricity.